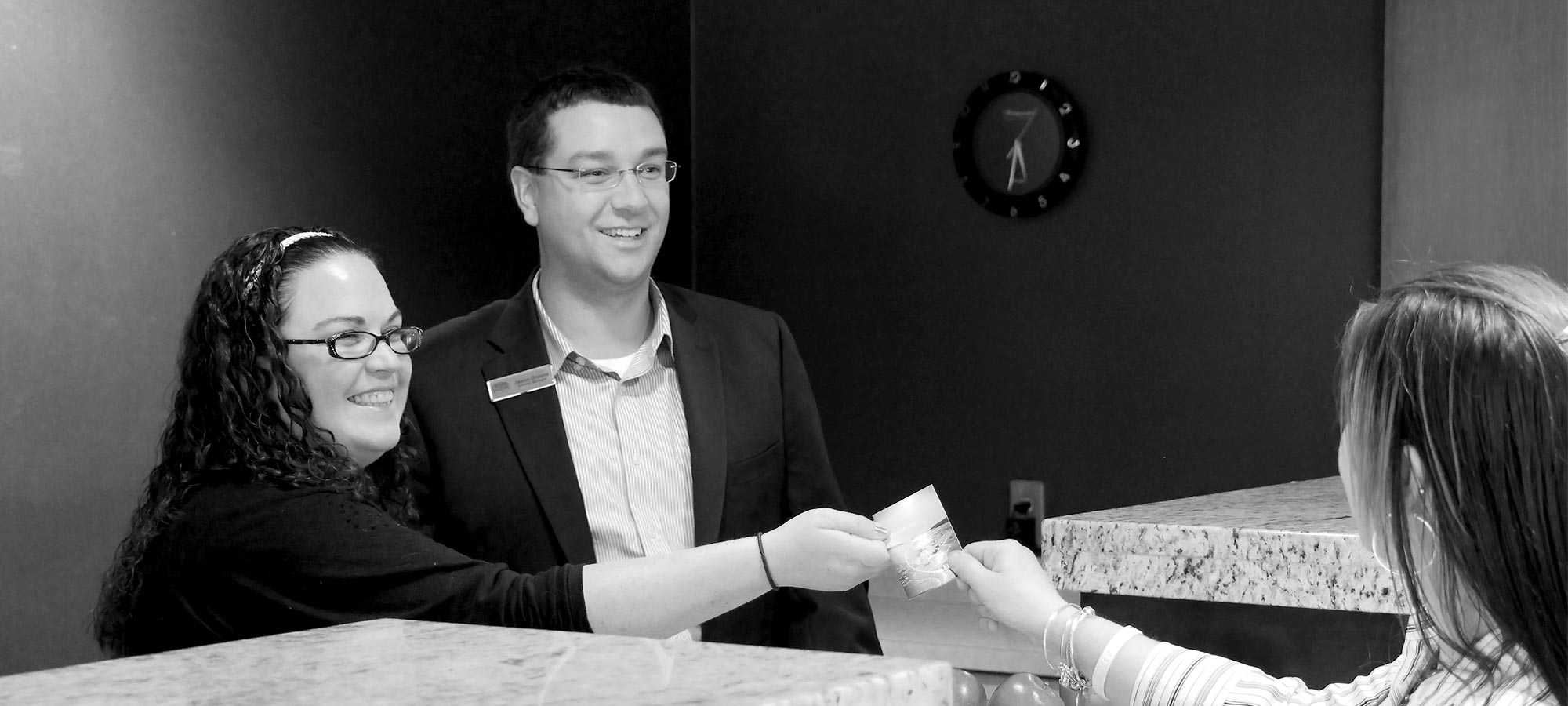 With 30 years of industry leadership, Maine Course has evolved from a restaurant management company to a respected hotel management leader overseeing premium brand and independent properties. Choosing a firm to manage an asset is a critical step for an investor. A key element in this decision is the integrity of the new partner. Partnering with a respected management team with integrity reduces many of the potential risks for an ownership group.
As hotel owners and developers, Maine Course understands things from the ownership side, and we manage every hotel as if it were our own. This includes establishing the Maine Course culture at every location. Our culture makes every associate feel part of something bigger, part of the Maine Course family.
A significant part of this culture is fun. Guests feel more loyal when they are served by engaged associates, and this is where we shine. Maine Course — and most of our hotels — have been recognized by our communities and brands for outstanding service. Guests rate us higher than many other established brands.
Combining our values, experience and systems has allowed Maine Course to provide strong financial returns for our investors and partners.
If Maine Course sounds like a company that would help your organization succeed, contact us.
A visit is worth a thousand words. And we look forward to getting to know you.