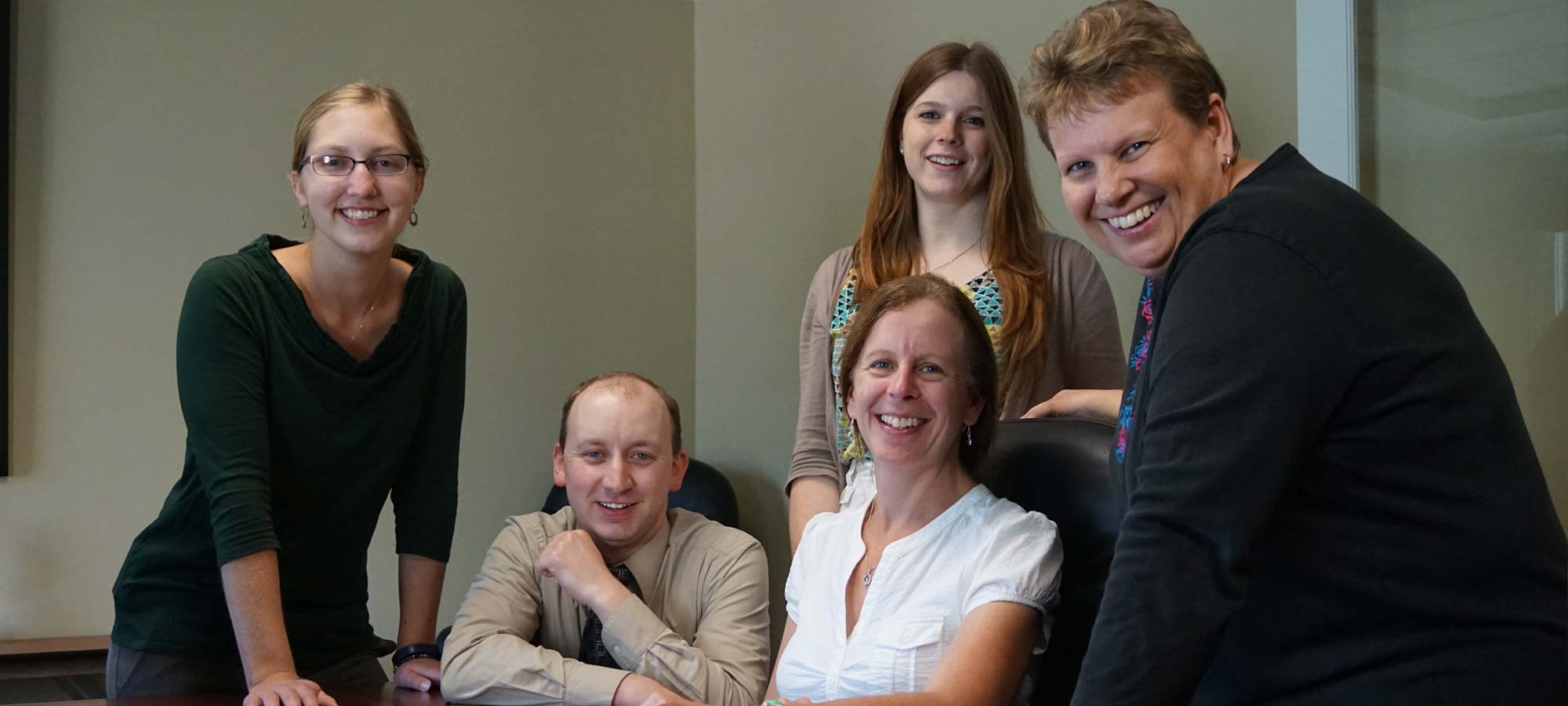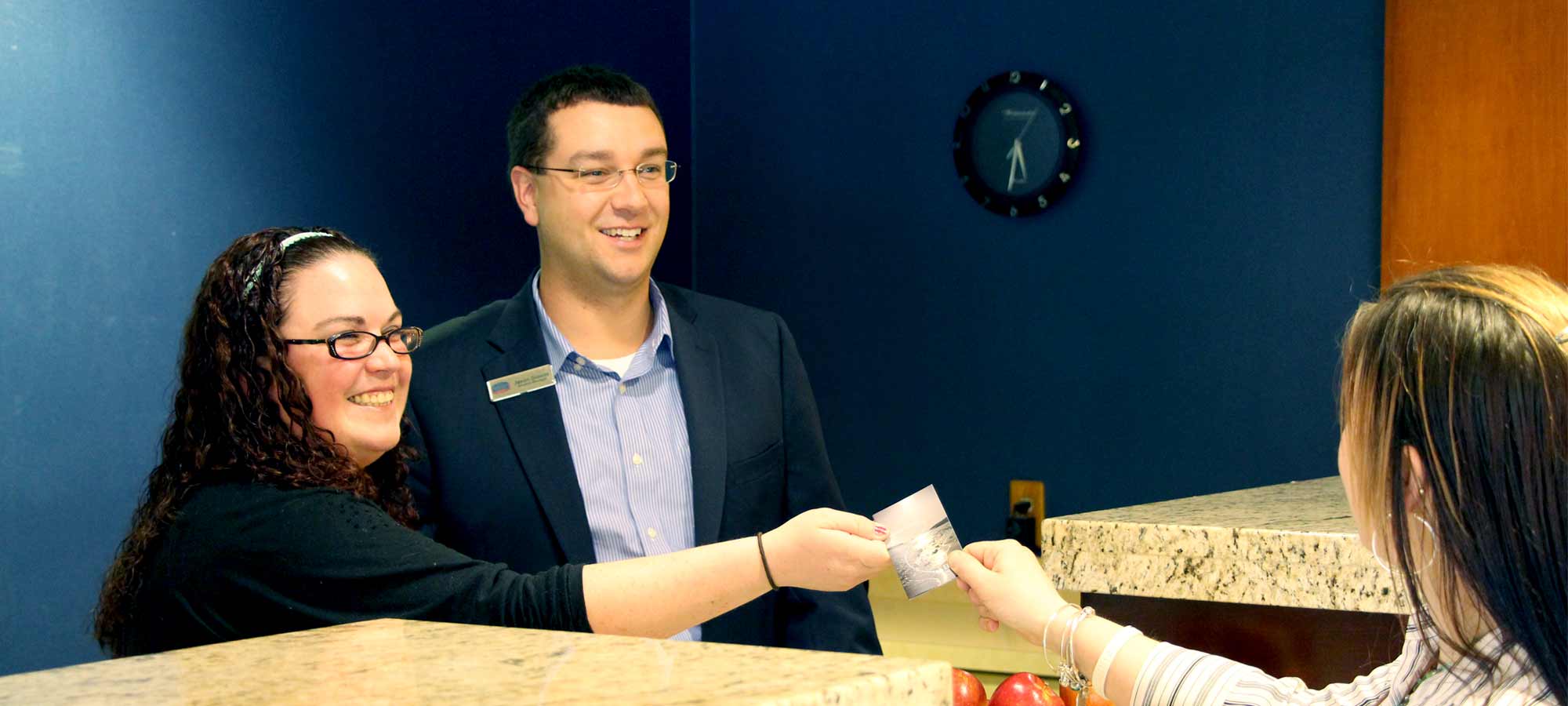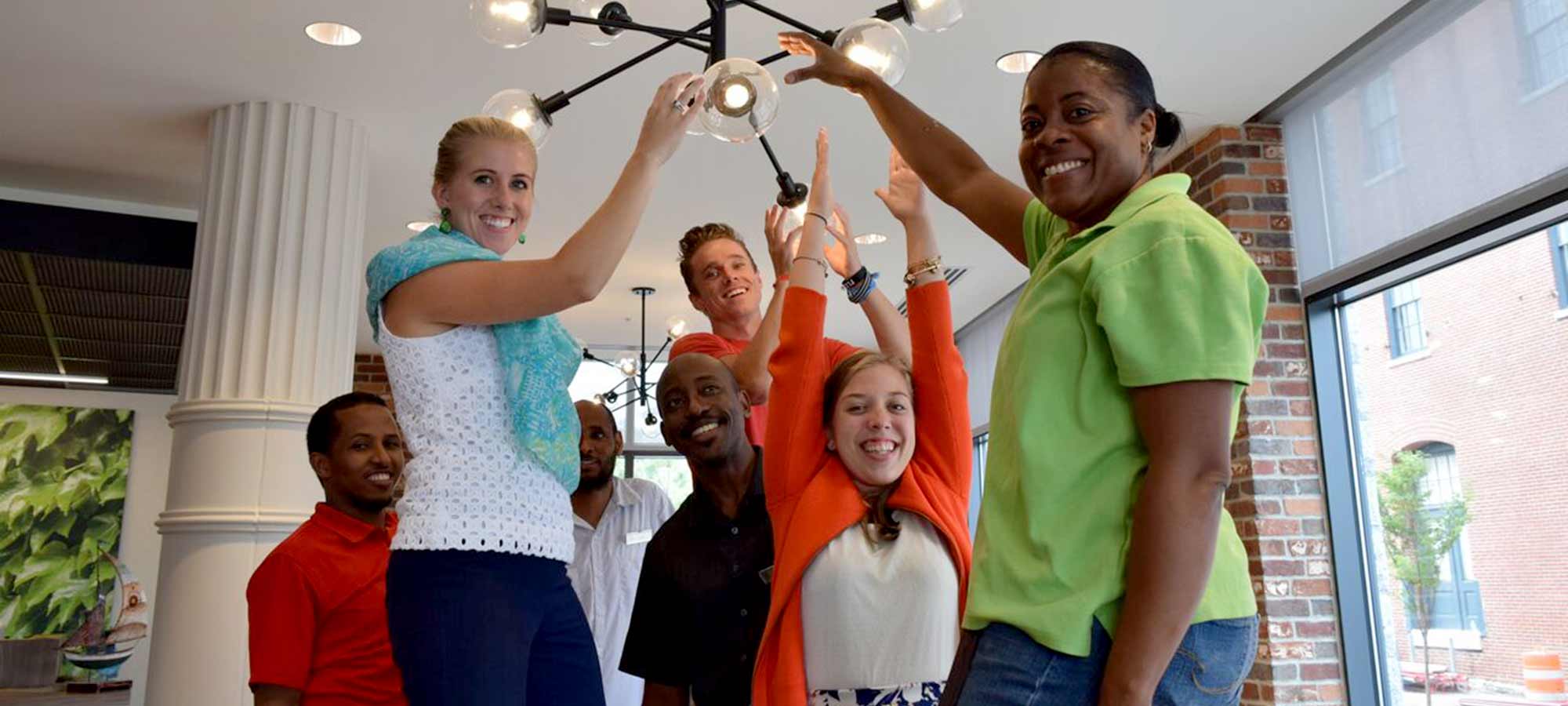 HOME-SERVICE-Meeg-Jason-check-in
When all is said and done, standing for something is the heart of any organization. At Maine Course we embrace differences, inspire and motivate people, and create a family environment.
No pretenses, just lots of fun and hard work.
The right team, the right leaders and the right environment produce great results. Learn more about our culture and see if we are a fit for you.