Our Core Values: Integrity, Respect, Family, Fun
WELCOME TO MCHG
Our purpose
is to positively impact lives.
Our vision
is to become the most successful and respected hotel company in America.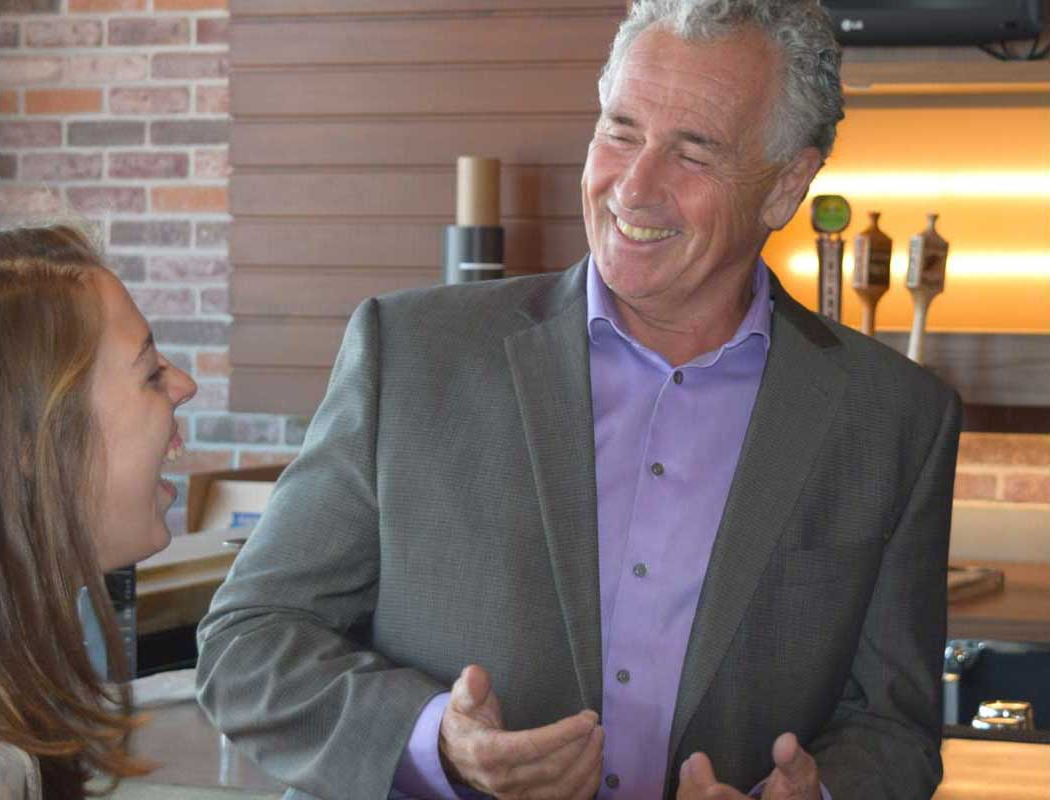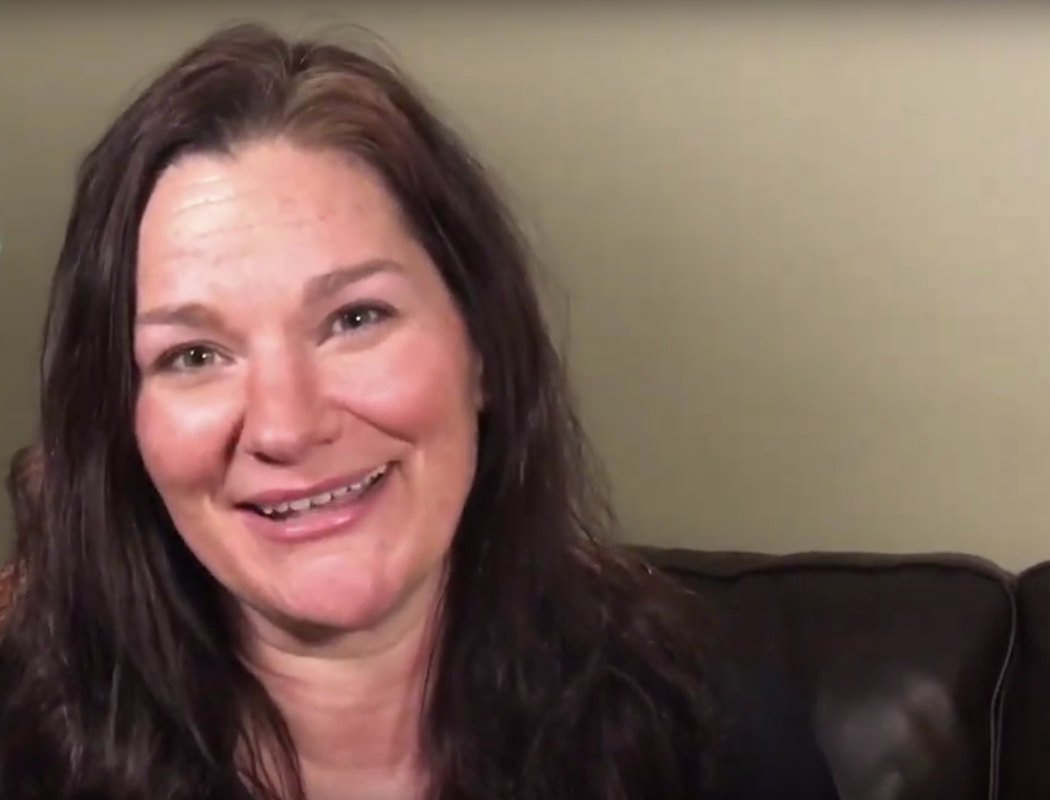 OUR MISSION
To create opportunities by achieving success through positive thinking and service excellence.
To Our New Associates
You're joining a team driven by positive thinking. Sit back, learn about our culture, then join us in building it!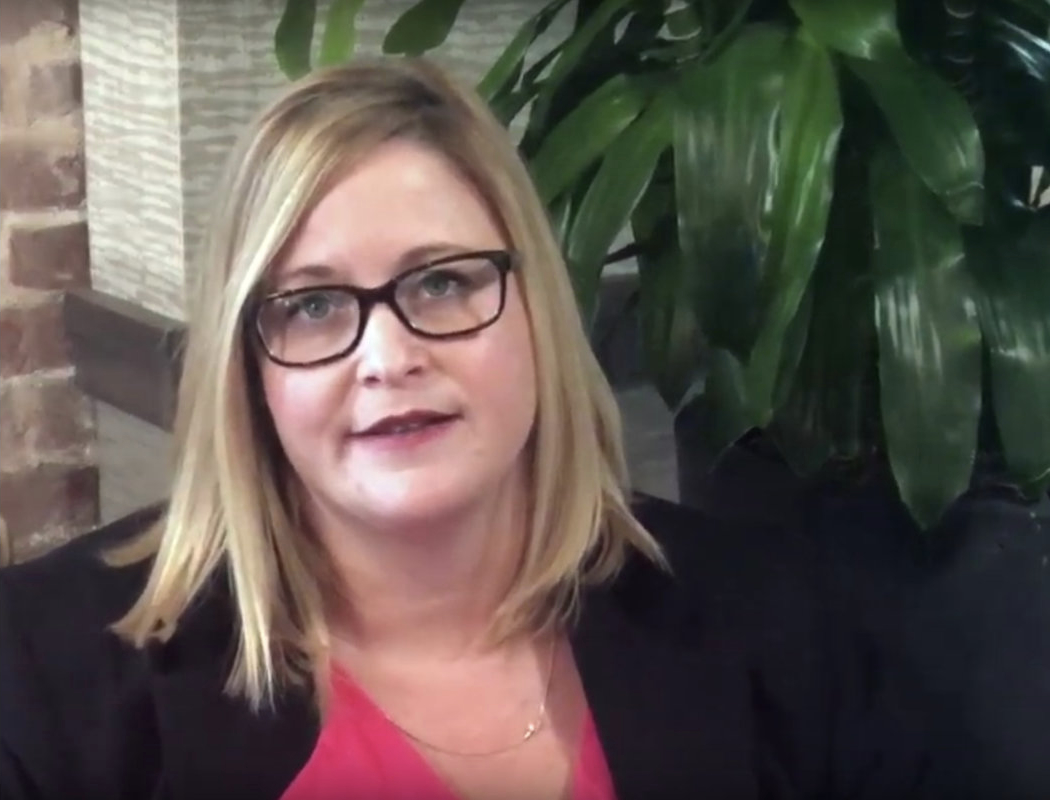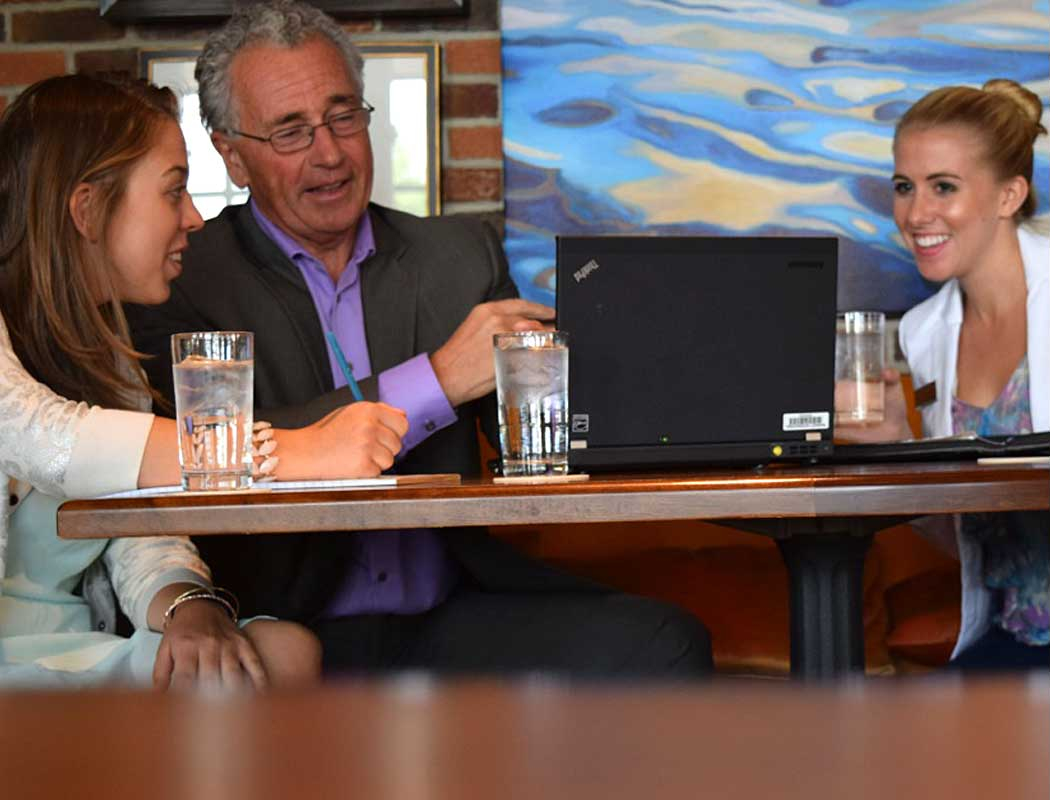 "The culture at Maine Course is what separates us from other companies. Every one of us has to respect each other and embrace the culture. Our purpose, values and mission have evolved over time. But our core values are who we are and what we stand for."
SEAN RILEY, President & CEO
"Coming to work every day is like being with family."
FRANCISCO MAKUMBUNDO, Van Driver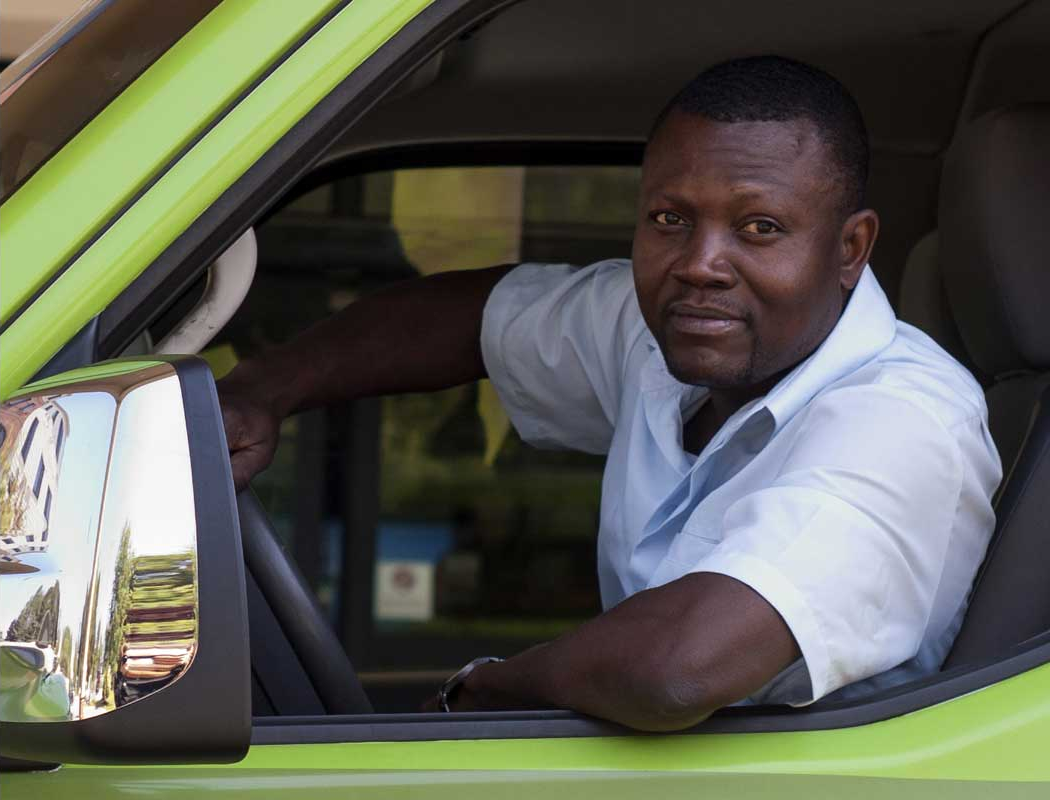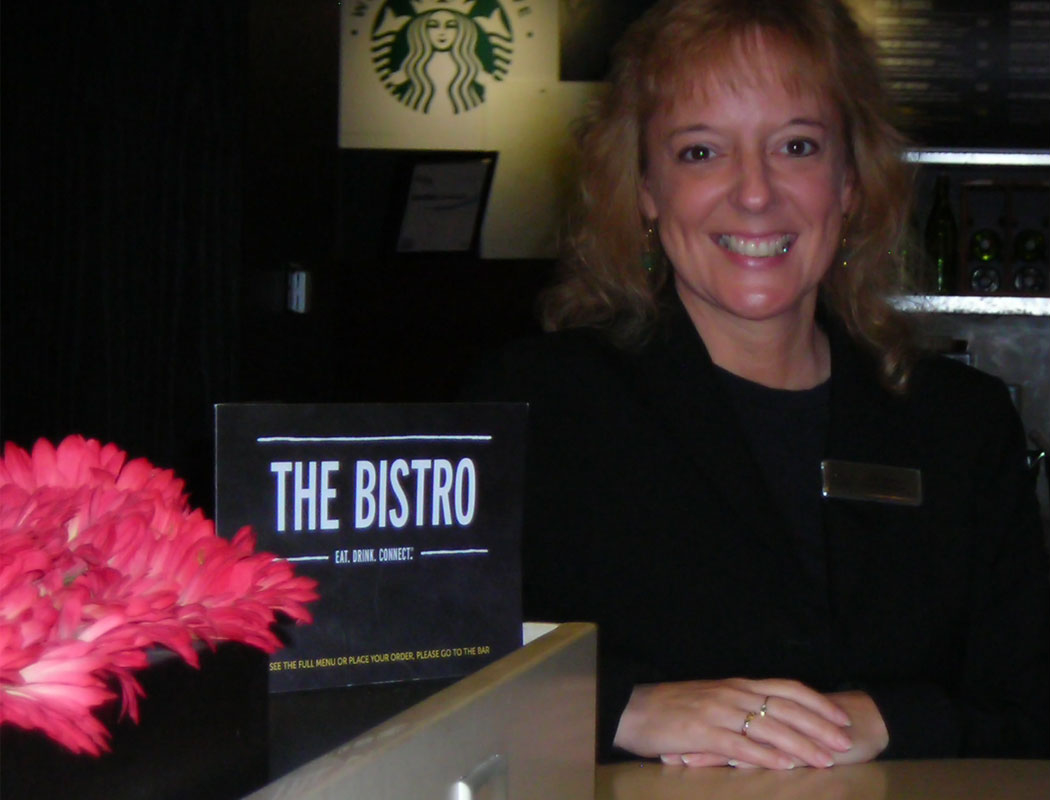 "Maine Course takes care of its associates, so they can take care of the guests."
JULIE WARNER, Front Desk Supervisor
"This management team is a shining example of the longevity of our associates and the ability to rise through the ranks with the right attitude, work ethic, and patience. Jason, April and Meghan all started at MCHG as frontline associates."
BRUNSWICK LEADERSHIP TEAM:
JASON GREENE, General Manager
APRIL CHUBBUCK, Housekeeping Manager
MEGHAN RILEY, Front Office Manager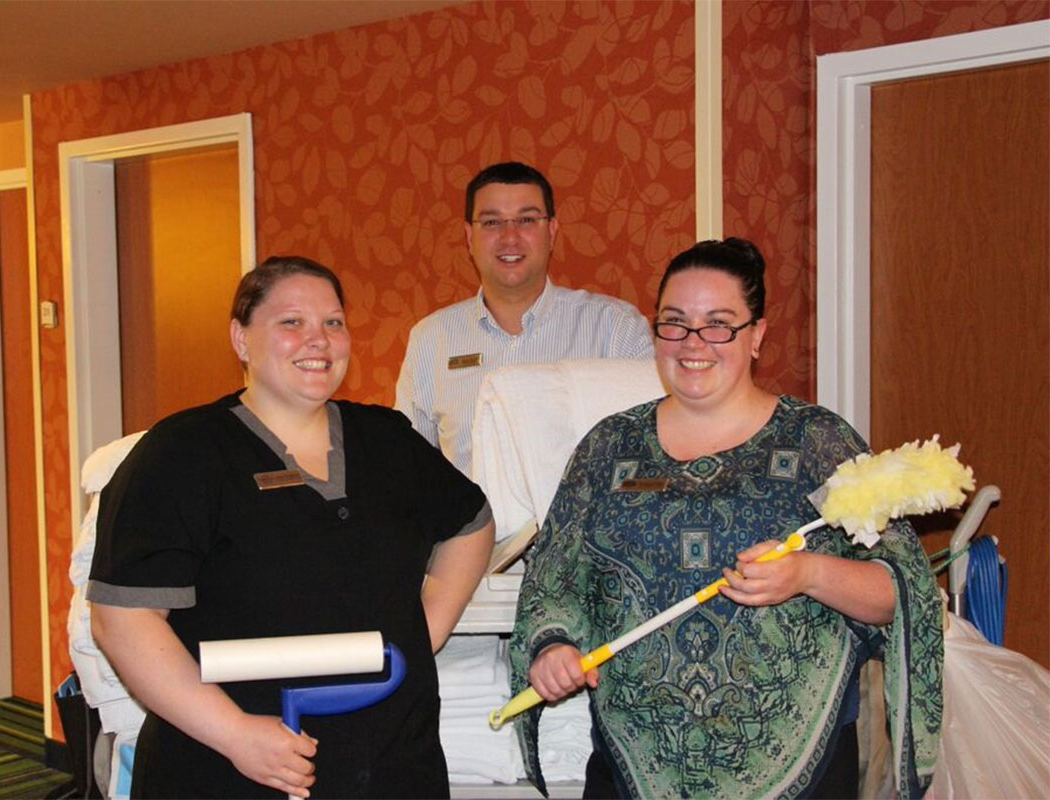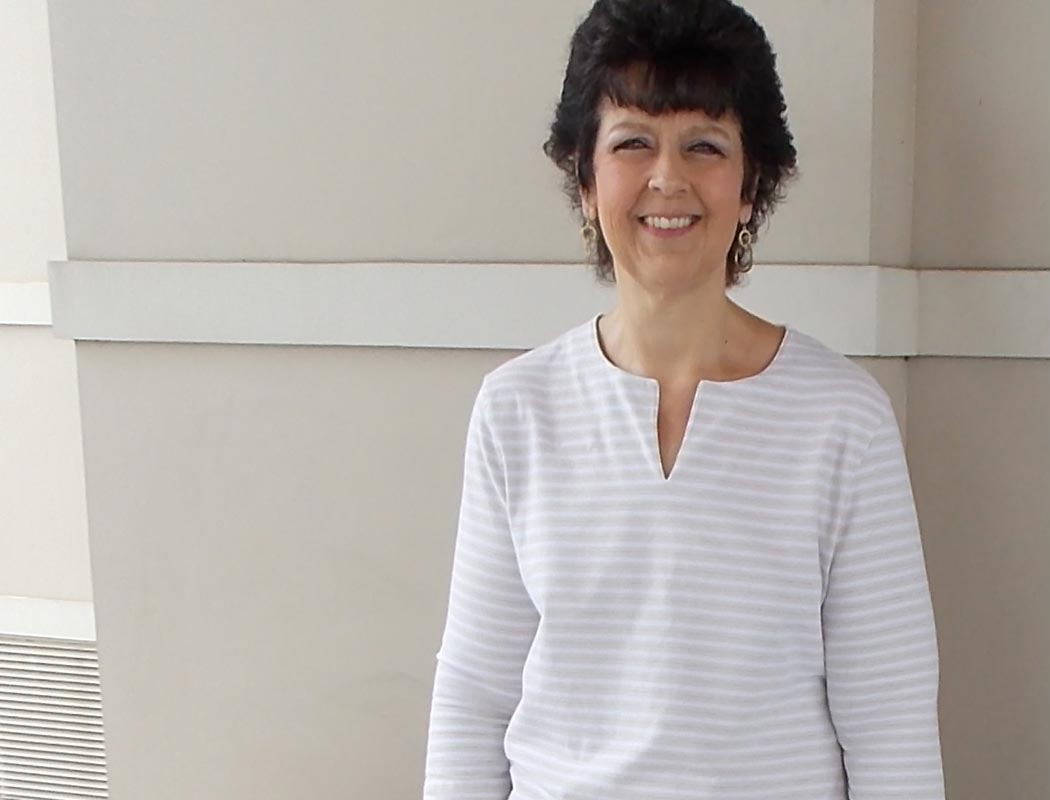 "I now realize how important the integrity of a company is to me."
KIM ABEL, Housekeeping Manager